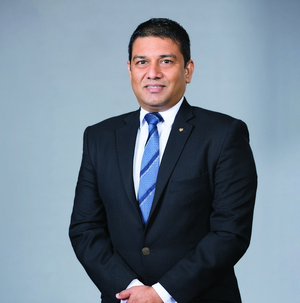 Mr Chandana L Aluthgama
Group Chief Executive Officer
Mr Aluthgama assumed duties as Chief Executive Officer of Sri Lanka Insurance Corporation in 2018. He counts over 30 years of experience across divers...
Read more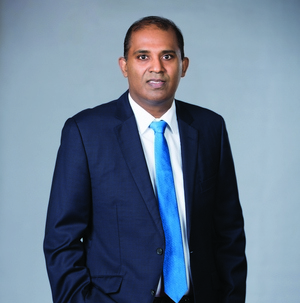 Mr Aloka Jayawardane
Chief Information Officer
Mr Aloka Jayawardane is a professional Executive in the Information Technology, ERP, and Project Management fields with around 20 years experience in...
Read more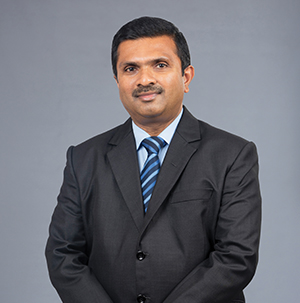 Mr. Priyantha Perera
Chief Operating Officer – General Insurance
Mr.Perera is a long-standing professional in the General-Insurance business, who counts over 35 years of service in the Industry.  He commenced his ca...
Read more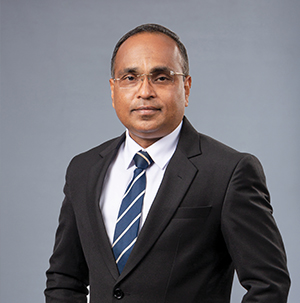 Mr. Dayarathna Perera
Acting Chief Officer – Life
  Mr. Dayaratne Perera began his career in the Insurance Industry in the year 1998 as a Management Trainee. He graduated from the University of Col...
Read more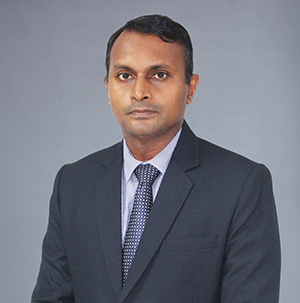 Mr. Malaka Bandara
Acting Chief Financial Officer
Mr. Bandara counts over 22 years of experience in both Audit and Finance sectors. He joined Sri Lanka Insurance Corporation Ltd in 2007 as an Accoun...
Read more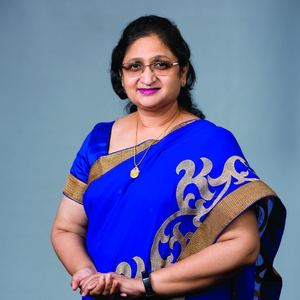 Dr. (Mrs) Sherica Fernando
DGM – Medical
MBBS (SL), MSc -Community Medicine (SL), ACII (UK), MRCGP (INT) (UK)
Read more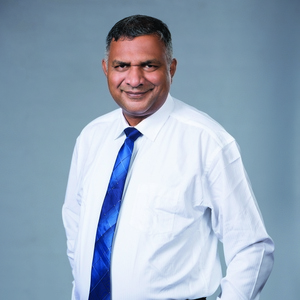 Mr. Lalith De Silva
DGM - Head of Distribution – General
PG in Finance and Bus Administration, MBA
Read more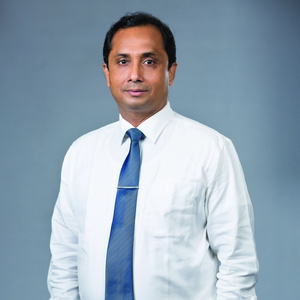 Mr. Rohitha Amarapala
DGM – HR & Administration
Charted Fellow CIPM, FCMI(UK), MBA(University of Western Sydney, Australia)
Read more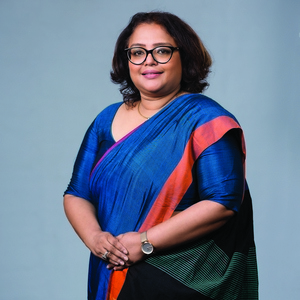 Ms. Namalee Silva
Chief Business Officer
Ms. Namalee is an accomplished and energetic marketing professional, with over 36 years of experience in the field of Banking & Finance and Insu...
Read more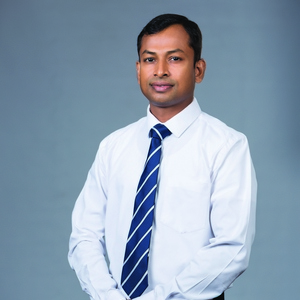 Mr. Chaminda Gunasinghe
DGM – Support Services
BB Mgt (Accountancy) Sp (Hons), FCA, ACMA, MBA – Finance
Read more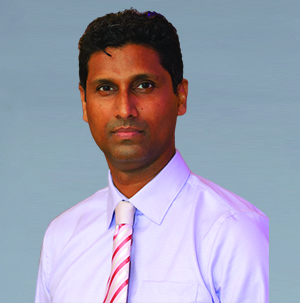 Mr. Rajaratnam Kathirkhamaruban
DGM - Digital Transformation
Mr. Kathirkhamaruban is a senior IT professional with an impressive 20-year tenure in the industry. He holds a B. Sc. in Engineering from University o...
Read more